Welcome
My name is Brenda and I would like to welcome you to Denderah Healing Arts Studio, a beautiful temple for the soul. Inspired by Ancient Egypt. A healing space designed with intention toward the sacred.
I specialize in energy medicine that supports healing, spiritual awakening, creative expression, & transformation. I have created my business because I care deeply about healing on all levels, spiritual connection, awakening people to their inner wisdom, accessing the soul, and shining bright!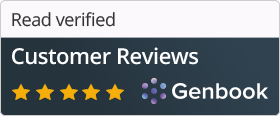 I have 20 years of spiritual awareness, a deep study of energy medicine, grounded experience, and thousands of hours of training. I offer session work, hand crafted temple oils, inspired art, beauty for the soul, and lots of love! My passion is sharing my temple studio, my heart, my wisdom, and inspiration with you. Please come in and have a look around, or better yet ~ book a session and come see me in person!
Much love,

Brenda Carolan